We've had many people ask us about dental implants lately!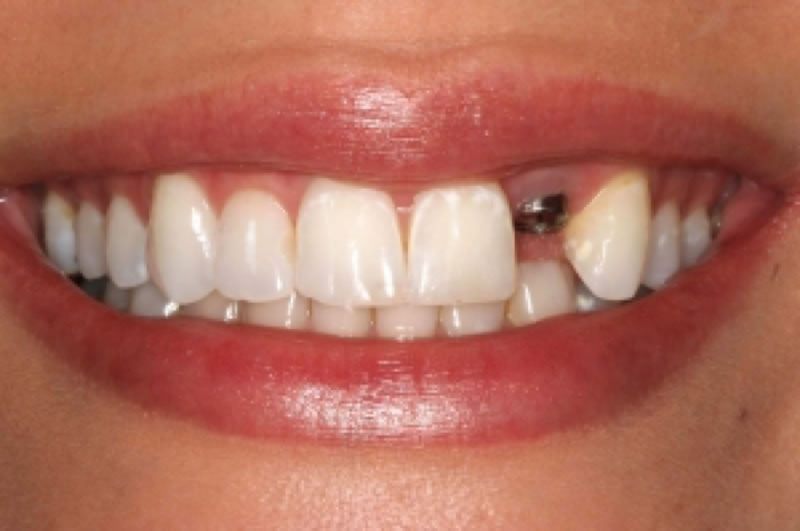 The procedure, the cost, insurance coverage, the length of time it take to complete a case, and if we offer treatment in a day cases. Dr. Mark and our office can address all of your questions, help outline costs and tell you about our payment arrangements.
We provide no-obligation FREE dental implant consultations every Friday.
Call our office to book yours.  905-655-6255.