Dr. Shane Snider Dentistry
We welcome you, from our family to yours!
Dr. Shane Snider Dentistry
We welcome you, from our family to yours!
Brooklin- Whitby Dental Crowns & Bridges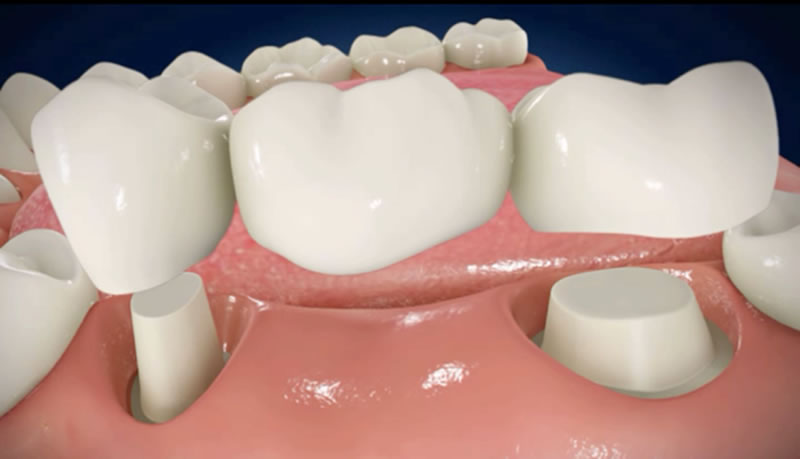 At Dr. Shane Snider Dentistry our dentists use crowns and bridges to return our patients smile to beauty and health. Dental crowns, also sometimes called "dental caps" are an excellent solution if patients have any teeth that have decayed, are broken or chipped, or have moderate discoloration. They provide a solution that is not only very natural looking but is also strong and can withstand the daily forces our teeth need to.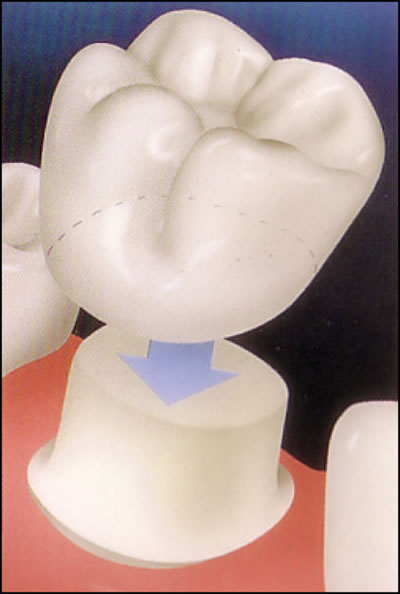 On the other hand, bridges are a semi-permanent solution (which only the dentist can remove if needed) to fill spaces made by missing teeth between two natural teeth. Again they are artificial teeth that are strong and have a natural tooth appearance. When considering a bridge, one may also want to consider an implant if there is a sufficient amount of healthy bone remaining.
To ensure that all our patient's dental crowns and bridges are of the best quality available we use the iTero 3D digital impression system. This new and exciting technology creates restorations with precision.  To find out what the best option is for you and your individual case we recommend calling our office at 905-655-6255 and booking in with one of our Brooklin dentists for a consultation.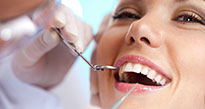 We are looking forward to hearing from you. Call us today at 905-655-6255.