Dr. Shane Snider Dentistry
We welcome you, from our family to yours!
Dr. Shane Snider Dentistry
We welcome you, from our family to yours!
Brooklin- Whitby TMJ Therapy & Treatments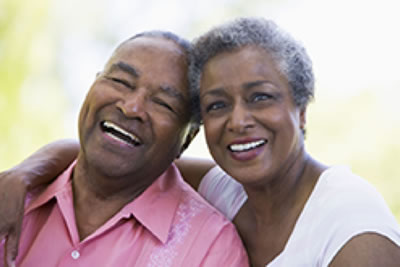 A lot of people suffer from temporomandibular joint pain (also known as temporomandibular dysfunction) without knowing that there are several options for relief available to them. This condition is treated through TMJ therapy.
Some of the symptoms of TMJ pain/dysfunction include;
Soreness when opening or closing their mouths
A popping, grinding, or grating noise in the joint when opening/closing
Limited range of movement when trying to open/close the mouth or move the jaw from side to side
Clenching of the teeth during the night
Ear ache, ringing sounds in the ear, or loss of hearing
Pain in the shoulder or neck
Chronic fatigue and/or headache
TMJ Therapy
You'll be relieved to know that the dentists at Dr. Shane Snider Dentistry will help you overcome pain via TMJ therapy.
TMJ pain can manifest from many different origins, so treating the pain can sometimes be complicated. Getting a proper diagnosis of the condition is the first and most important step. The dentists at Dr. Shane Snider Dentistry have the knowledge and expertise to perform a comprehensive evaluation of the patient's condition and will then inform them of the most ideal treatment options for them. In addition, dentists may sometimes consult with other health professionals, such as physiotherapists, chiropractors, massage therapists, cranio-mandibular specialists, and physicians, to ensure that the patient receives the best treatment. Brooklin, Ontario Dentist: Dr. Shane Snider (Serving Brooklin, Whitby, Oshawa and Glen Major residents)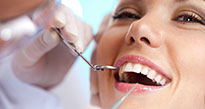 We are looking forward to hearing from you. Call us today at 905-655-6255.