Drs. Snider & Margolian Dentistry
We welcome you, from our family to yours!
Snider & Margolian Dentistry
We welcome you, from our family to yours!
Brooklin- Whitby Dental Implants
WHAT IS A DENTAL IMPLANT?
When a patient needs a missing tooth replaced the best option is usually a dental implant. Dental implants are intended to mimic the root portion of a tooth, in either the upper or lower jaw, and is essentially a small titanium screw.  When looking to replace a missing tooth, dental implants are very versatile and can support a single missing tooth or many missing teeth. Our dentists at Drs. Snider and Margolian Dentistry are currently providing implant treatment to patients from all of Durham Region, including Brooklin, Whitby, Bowmanville, and Oshawa.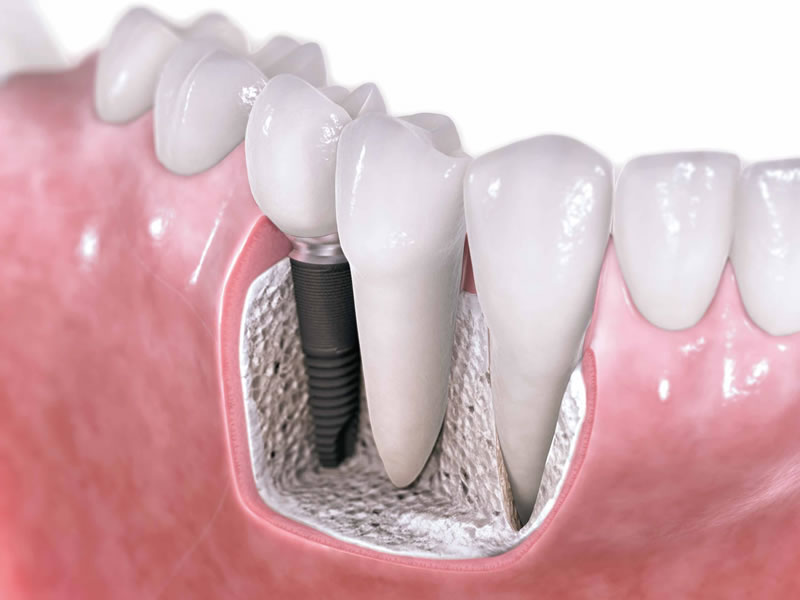 Most patients, who come to our office asking about dental implants, currently are wearing conventional dentures (removable) for the upper and/or lower jaw. Most often they are seeking a better alternative to their existing restoration because they don't find the fit is ideal, they are experiencing discomfort, and/or aren't able to chew food very well. Once our patients are provided with dental implants they come back to us reporting huge improvements in all of these areas.
At Drs. Snider and Margolian Dentistry our dentists have additional training in a surgical technique called Platelet Rich Fibrin (PRF), which is method our dentists use often while placing implants, performing bone grafts, or performing gum grafts. It involves placing a fibrin matrix, consisting of the patients own blood taken during the surgery, into the surgery site. The PRF delivers growth factors, platelets, leukocytes, and cytokines to the area. These are components of the patients own immune system which are responsible for speeding up the healing process. The research, and our dentists own clinical experience, shows that PRF not only shortens the recovery time but also leads to improved healing of the gum tissue and bone. PRF has been used for years to help professional athletes who have experienced sports injuries and are needing to heal quickly after surgeries.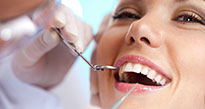 We are looking forward to hearing from you. Call us today at 905-655-6255.