Drs. Snider & Margolian Dentistry
We welcome you, from our family to yours!
Snider & Margolian Dentistry
We welcome you, from our family to yours!
Brooklin- Whitby iTero Digital Impression Scanner
Traditionally, the only way to take impressions was to place goopy material in the patients mouth and then wait 5 or so minutes for it to set. That is no longer required, and today we have much more comfortable options to getting an accurate impression of the patient's teeth. Here at Drs. Snider and Margolian Dentistry we are proud to be one of a select few practices in Canada that have adopted the iTero digital impression scanner technology system.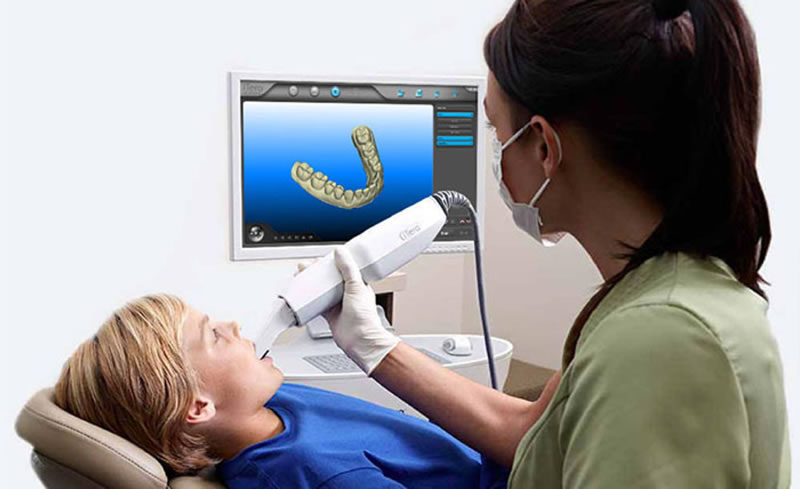 The iTero digital impression scanner technology system can offer our patients digital impressions of their teeth and bite using one of the most advanced 3D oral scanners on the market. Its impressions can be used to make all types of restorations, such as crowns, bridges, dental implants, and even Invisalign braces. Not only is the iTero Digital Impression Scanner more comfortable for the patient than the traditional method, but it's also a radiation free laser, and results in a restoration that is better fitting and more accurate. The scan produces an exact duplicate of the patient's mouth, which then is sent directly to the lab for the ceramic technician to design the restoration.
(Serving Brooklin, Whitby, Oshawa and Glen Major residents)
THE BENEFITS OF AN ITERO SCAN
Eliminates the need for traditional impressions which can be uncomfortable and messy
Allows precise fit of restorations with the use of advanced digital technology
Due to precise fit, reduces the need for later adjustments to be made
Leads to more satisfied patients and better clinical results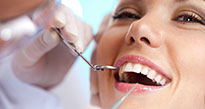 We are looking forward to hearing from you. Call us today at 905-655-6255.