Dr. Shane Snider Dentistry
We welcome you, from our family to yours!
Dr. Shane Snider Dentistry
We welcome you, from our family to yours!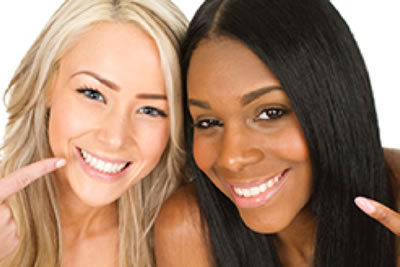 From all of us at Dr. Shane Snider Dentistry we would like to officially welcome new patients to our dental office. As proud members of the Brooklin community, we would like to invite individuals and families alike, to come experience our high quality and friendly gentle dental care, that many others in the community have already come to expect.
WHAT TO EXPECT AT YOUR FIRST VISIT?
At Dr. Shane Snider Dentistry we make it our goal to make sure that all our patients have a great experience at each visit, and that they feel completely comfortable the entire time. The main purpose of the first appointment is for the patient to get to know us and for us to get to know the patient. It provides the patient and the dentist the opportunity to discuss any goals they may have for their oral health, or any concerns they may have with their teeth. At this appointment a comprehensive dental exam will be done, including taking digital x-rays and intra-oral photos. These diagnostic aids allow us to properly assess the patient's oral health and provide a reference point for us to look back to when treatment is completed.  The dentist will then work collaboratively with the patient to make a customized treatment plan that best suits their needs. One of our dentists will personally be overseeing every aspect of the patients first appointment so that all of the patient's dental concerns are guaranteed to be addressed.
We kindly ask that new patients download our new patient forms and bring them with, completed and signed, when they come for their first appointment. We also remind new patients to bring with them any insurance information they may have as well.
PAYMENT OPTIONS
Direct Billing – our office can submit claims to our patient's insurance company electronically
Payment Plans – for all dental treatments
Seniors Discounts – our office offers reduced rates for seniors
Sincerely,
The Dr. Shane Snider Dentistry Team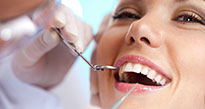 We are looking forward to hearing from you. Call us today at 905-655-6255.