Drs. Snider & Margolian Dentistry
We welcome you, from our family to yours!
Snider & Margolian Dentistry
We welcome you, from our family to yours!
Brooklin- Whitby Metal Free Options
At Drs. Snider and Margolian Dentistry we offer an exciting product line that is completely free of metal, for those clients who prefer to not have any metal restorations in their mouths. Whether a patient needs crowns, bridges, or implants we have metal free options to offer. For implants there is a zirconia oxide implant called the CeraRoot Implant that can be placed to replace missing teeth. For crowns and bridges, we have a system called the "IPS e.max System", which is able to make restorations in our office using our own milling machine. The machine designs and creates the restorations, out of materials such as zirconia oxide, and can be placed into the patients mouth the same appointment that the impressions are taken. These metal free options help give a holistic and natural feel to your smile.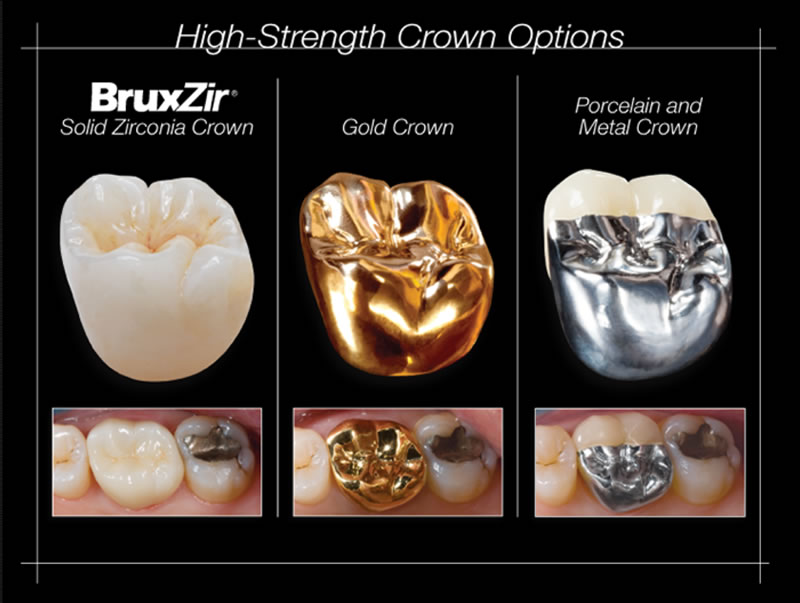 Zirconia, is  one of a few metal free options that has many advantages over its metal counterparts. It's lightweight, non-corrosive, strong, doesn't stain, and doesn't have conductive properties.  Some patients like zirconia for the following reasons:
It's a material that is naturally found in nature
Aesthetically it appears much like a natural white tooth colour
Because it doesn't stain it's a more hygienic option compared to metal
It integrates well with bone in its surrounding region, meaning implants can be very successful
Characteristics – metal free ceramic, very strong, doesn't cause allergies/sensitivity reactions
If a patient desires a metal free solution to replace a full mouth of missing teeth there is also a dental implant bridge called the Prettau. This bridge is able to replace 12-14 missing teeth and is made of Prettau® zirconia. This specific zirconia is ideal for long lasting restorations in the mouth because it's extremely resistant to any damage, including stains, chipping, or fractures.
In regards to a solution to teeth that are crooked or have undesirable spacing we also are able to offer a non-metal orthodontic treatment alternative. Invisalign aligners are made of a special BPA free plastic.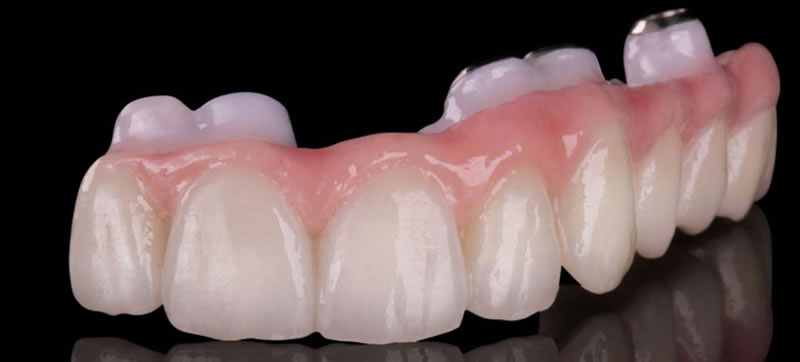 For more information about all the metal free treatment solution we offer at Drs. Snider and Margolian Dentistry please call our office at 905-655-6255 or email us at: info@drshanesnider.com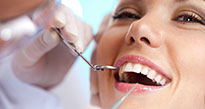 We are looking forward to hearing from you. Call us today at 905-655-6255.